ABOUT US
Mapai Transport has grown from humble beginnings in 1987 with one truck and Jacob Luke's desire to be the preferred transport operator on the Highlands Highway.
0
LOCATIONS IN PAPUA NEW GUINEA
0
CONTAINER MOVEMENTS EVERY YEAR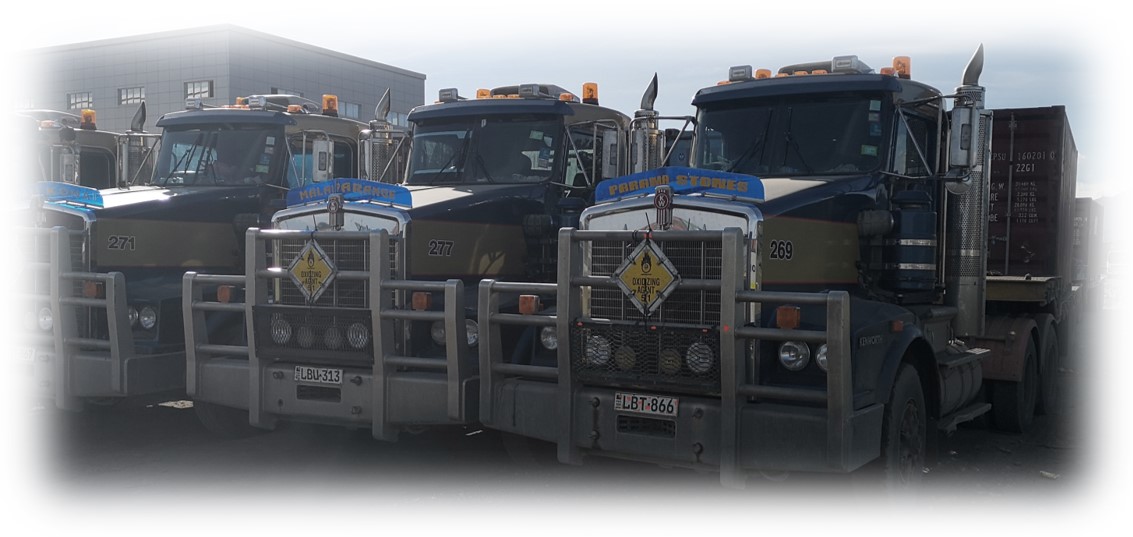 Today the fleet has grown to more than 80 prime movers transporting all sorts of cargo from food commodities to highly dangerous chemicals needed in the mining sector.
The Mapai fleet is made up of the ever reliable and proven Kenworth prime movers and are backed by trailers specifically designed to withstand the rigors of the unique conditions of the Highlands Highway including fuel tankers and widening floats for over dimensional loads.
MAPAI TRANSPORT LTD
Mapai Transport has a dedicated recovery fleet to support its operations on the highway to promptly attend to any incidents, providing Mapai the ability to transport our customers' cargo to its destinations with the least amount of disruption as possible.
Board and Management Team
Mapai Board of Directors and our Management Team reflects our motto: locally connected – globally focused. A combination from outstanding Papua New Guineans along with highly experienced expatriates steers the activities of Mapai Group and ensures the best services for our clients.
BOARD OF DIRECTORS
Mr John Byrne
President Lae Chamber of Commerce and Industry (LCCI), Vice Chairman of the Board.
Alfred Manase
Principal Lawyer
 Sir Nagora Bogan
Tit Karato
Koim Hex Puk
Empty tab. Edit page to add content here.
Group Managing Team
Mr Graeme Davis
General Manager
Mr Lassie Konga
Assitant General Manager

Mr Lionel Astwood
Chief Operations Officer (COO)

"  This is our "Spirit to Serve "
We are convinced, that our success isn't possible without our valuable and committed staff. We are investing in staff development with both internal trainings and additional external qualifications.