Transport
No matter whether you need to move hundreds of containers along the Highlands Highway  or like to send a single load throughout the Momase Region
Mapai Transport Ltd. provides ad-hoc and contracted solutions that suit your needs. With the latest technology fitted to our trucks and containers you'll receive value information and insights for your supply chain – 24/7.
FCL, LCL, FTL, LTL, Bulk, Oversize – speak to our Customer Service today to get a quote.
Logistics
We know that every customer and industry is unique. Our logistics experts have the expertise to tailor solutions matching your needs. Whether it is within Papua New Guinea or beyond.
For over a decade, the most successful companies in Papua New Guinea trust our services in handling their goods.
And we are dedicated to continue developing the best solutions and services for your needs.
Customs And Freight Forwarding
In an ever-changing world of regulations and policies, intricacies of Import- and Export procedures can be challenging.
Mapai Logistics Ltd has a team of dedicated employees that concentrate on providing seamless, transparent and timely services to facilitate the import and export of goods into and out of Papua New Guinea.
Connected directly to PNG's electronic Customs System "Asycuda", we handle your import/export duties in a secure and efficient way.
Recovery and Onsite Support
Using Papua New Guinea highways can be challenging as road conditions change every single day. Even the most durable machines may break, or various events may lead to an unplanned stop along the road.
To cater best for our customers during those unwanted events Mapai Transport has built up its own recovery capacity, which allows a fast and reliable intervention in case of accidents or disruptions.
The core equipment of the recovery unit are our three 6×6 Mercedes tow trucks that have been custom built to meet the special requirements in Papua New Guinea.
Food & Beverage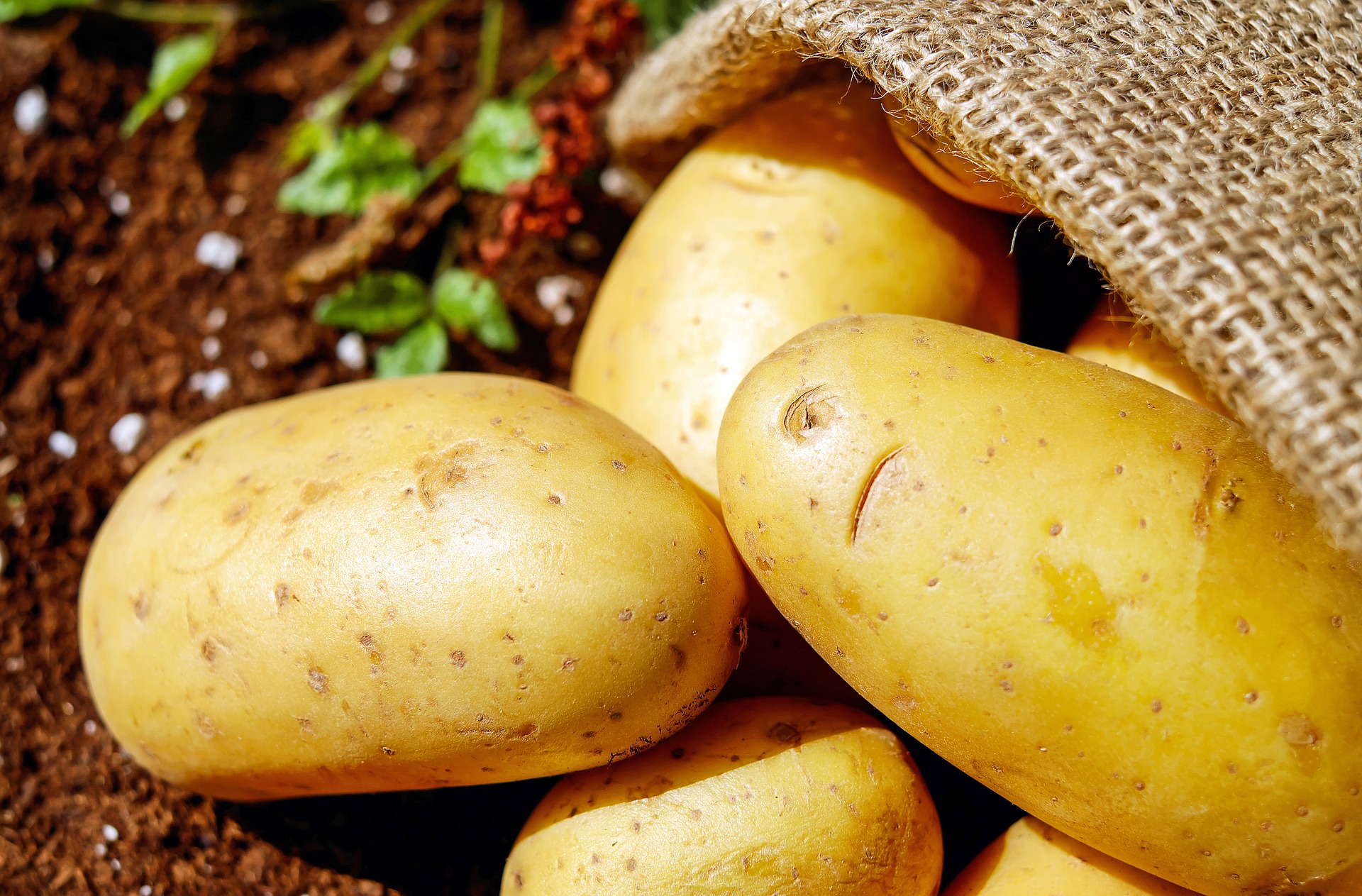 Coffee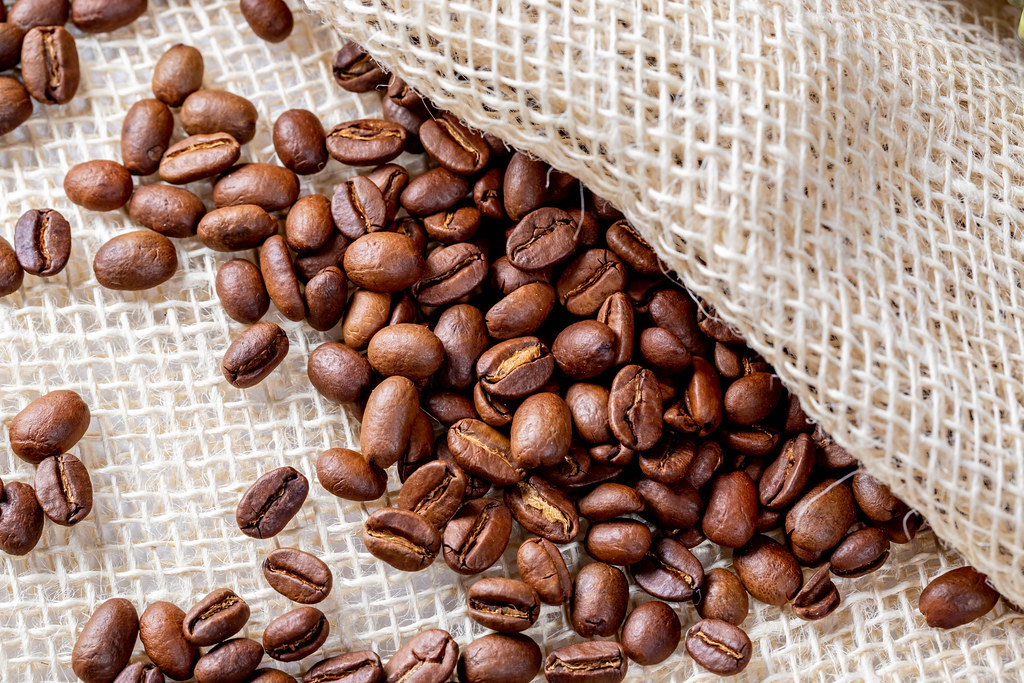 Mining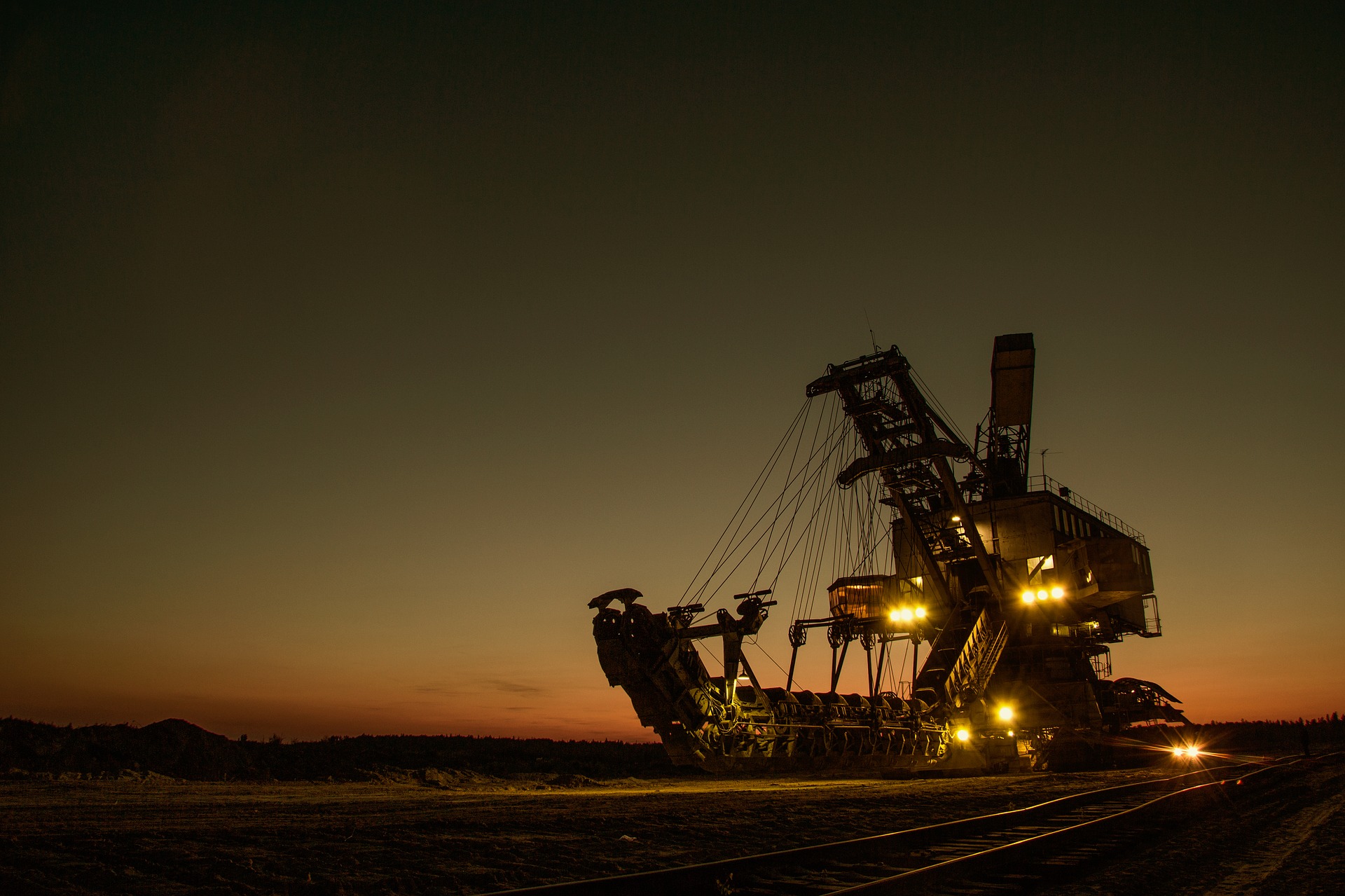 Retail