"Spirit to Serve"
Mapai Transport has grown from humble beginnings in 1987 with one truck and Jacob Luke's desire to be the preferred transport operator on the Highlands Highway.

The iconic businessman who owned one of the largest trucking firms in the country, passed away at his newly-opened home at Lakolam, Enga Province.
On June 17th 2022, he opened the Pastor Luke Luai Centre and his residential home.
The Late philanthropist was recognized for his services to the community on October 28th, 2021, where he was conferred the Grand Companion of the Order of Logohu, and bestowed the title of "Chief".
Mapai Group of Companies
Vision & Mission
It stems from a deep desire to achieve something great and have an expectation to deliver. The willingness to commit – the grit and determination to take on bold objectives and see them through – is at the heart of who we are.
It's how we raise the bar for all of Mapai and the next generation. We choose worthy goals, prepare and mitigate the risks the best that we can.
Then despite the inevitable, obstacles and setbacks, we pick our line and commit.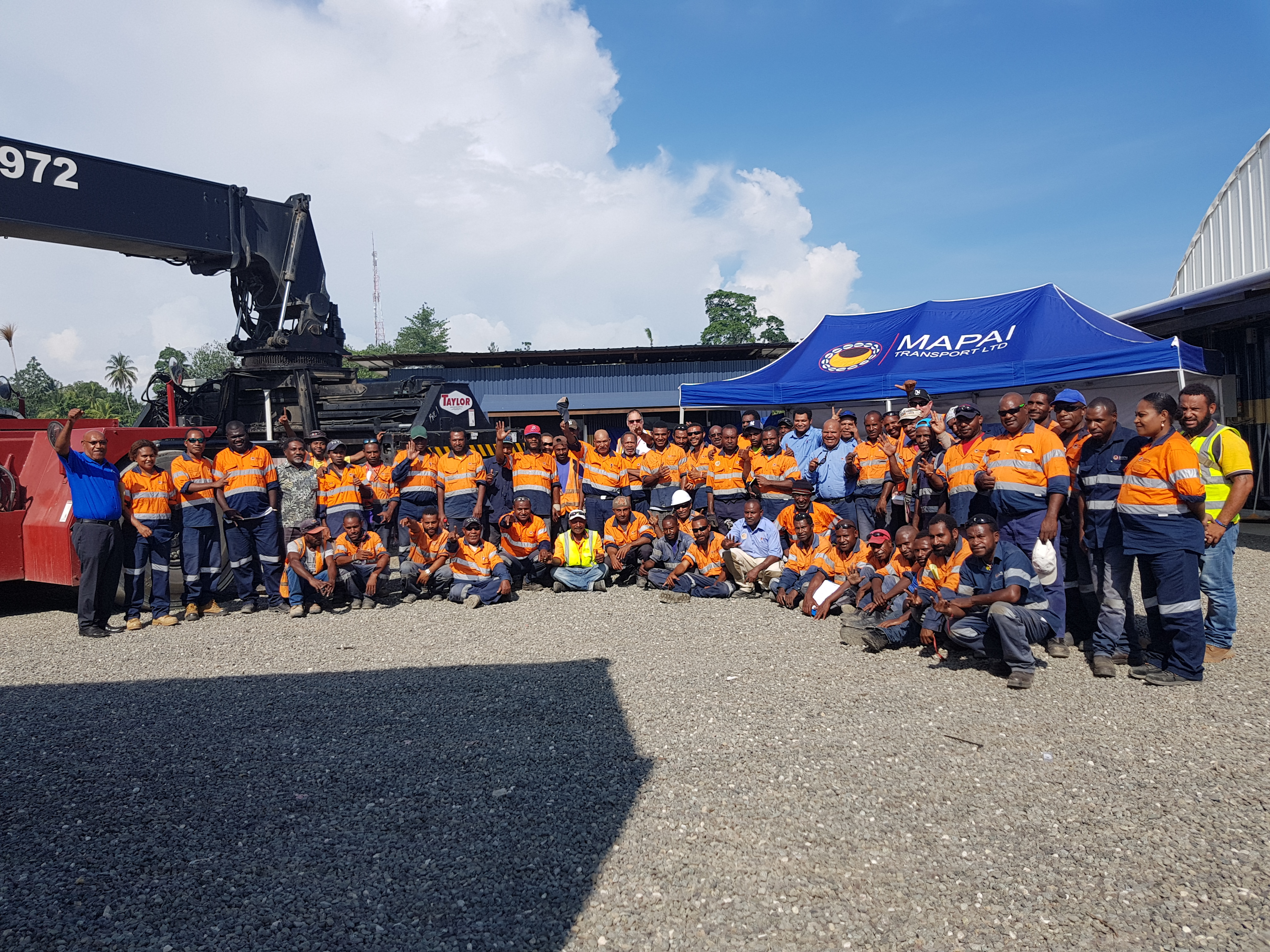 Serving the Community
Bringing services to rural Enga.
Mapai Transport owner, Late Chief Jacob Luke, had funded projects at Monokam in Enga Province and handed them over to the Provincial Government. The projects were worth over K1 million.
Late Chief, had a vision to help his people and see a change in the rural outskirts of Enga Province. Based on his personal experience of the hardship of walking long distances to get basic services, he formed the foundation; The Jacob Luke Charitable Foundation, to give back to his people and change their mindsets and way of living.
Additionally, the company continues to focus on community needs and assists where necessary. In the worst moments of the COVID-19 pandemic, Mapai donated oxygen gas bottles to Goroka General Hospital which was in dire need of oxygen gas to save lives.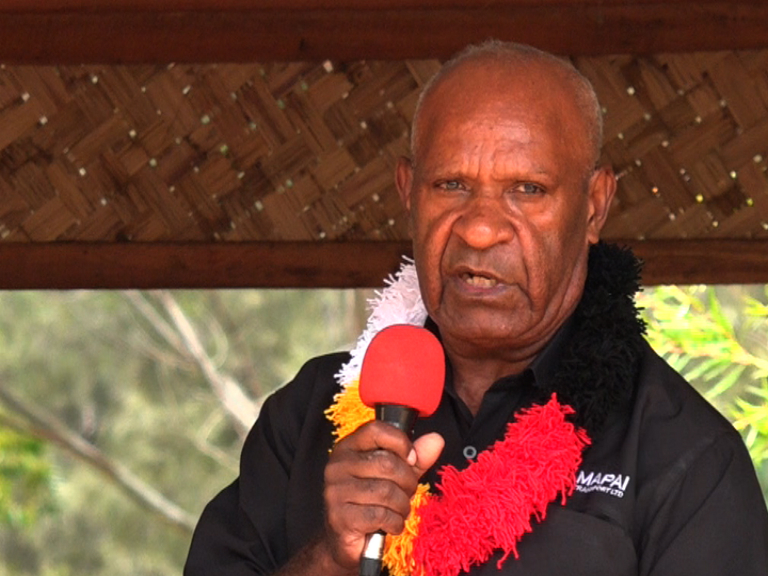 The Jacob Luke Charitable Foundation
"Always glad to help"
A source of immense pride within Mapai is the The Jacob Luke Charitable Foundation (formerly Mapai Charitable Foundation), which is regarded as the 'baby' of the company's founder, Late Chief Jacob Luke. The name has been changed to ensure the legacy of Late Chief Jacob Luke is remembered for many years to come.
One of his Vision came into its fruition is the Concordia Lutheran School that was built and fully funded by Late Chief Jacob Luke himself. "The Foundation is currently constructing an early childhood and primary school for its community in Lakolam, Wabag, Enga Province. This project includes several double classrooms, 15 teachers' houses, employment of teachers, water supply, septic sanitary construction, and electricity via standalone generators. Future projects include the development of health facilities and a place for worship which is vitally important for remote communities," adds Late Chief.